4th June 2021
Volunteers' Week is a time to say thanks for the contribution millions of people make across the UK through volunteering. That week takes place each year between the 1st to the 7th June.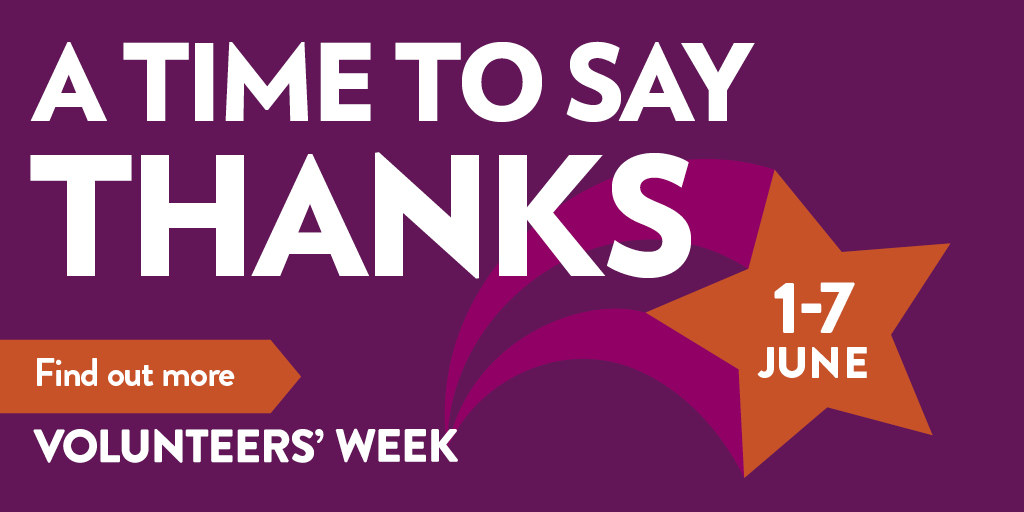 This weeks blog is therefore dedicated to all those volunteers in the Uk and overseas that give their time to help others. Prior to Covid restrictions I was volunteering at local Primary schools to support dyslexic children so I do understand that the current situation may have restricted your volunteering posibilities. As the world starts to reopen with the help of vaccinations and testing hopefully volunteers will be free to do there bit for community once again.
This years overall theme is 'Time to give thanks.' Each day has a focus, today it is 'Home Nations Day'. On this day, the national bodies and partners are celebrating a theme relevant to their local community. 
June is also 'Month of Community'. Community can mean different things to different people. It may mean your neighbours, religious institution, local area or a group which share a common cause.
The Dyslexia Community is one I am proud to support. Doing my little bit to promote the importance of identifying dyslexia early, together with identifying each individuals strengths. To support and build on the positives to develop self esteem. To recognise that the emotional mindset of each Individual can have a direct effect on their ability to learn and achieve their goals. 
The British Dyslexia Association are asking for volunteers, have a look at their website.
https://www.bdadyslexia.org.uk/news/volunteers-week-2021
Dyslexia Scotland announced in May this year that they had again achieved the quality mark of 'Investing in Volunteers'. This is the UK's quality standard for good practice in volunteering management. When some volunteers were interviewed by the assessors they said as follows:
"I have an immense sense of belonging here and feel that I am appreciated and valued in a way I have never felt in any other volunteering I have done" and "it's a community – there is such a mix of people involved and the staff always emphasise that each of us has something really important to bring from our skills and individual life stories"
Research into dyslexia also requires and values volunteers.
The Dyslexia Research Trust:
https://www.dyslexic.org.uk/research
Professor John Stein, brother of Rick Stein (chef), of Oxford University is the Chairman of The Dyslexia Research Trust.
Prof. Stein's research includes the visual and auditory basis of dyslexia as well as influence of nutrition on behaviour. See my previous post for more detail:
http://wordsandme.blog/2020/11/06/dyslexia-visual-distortion/
So whatever your community, thanks for volunteering. Together we can make a difference.
Take care